We often hear the older generation reminiscing how years ago they did not need to lock doors and windows as there was less criminality and people had more community spirit and respect for each other. Maybe it was just a case of

there was not a great deal to steal, after all a car was considered a luxury item as was a television set and the resources available to report the coverage of crime was restricted to newspapers and radio. Today we are bombarded with news and information in many different ways including the internet.
These days consumable goods such as computers, cameras, TV's Etc.. are in abundance and can be easily converted into cash. Thieves will steal anything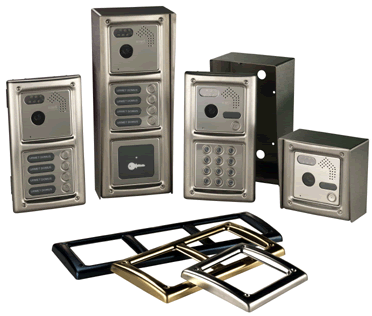 of value if they are given an opportunity, so protecting your home or business with an access control system is a logical step to increasing security for your premises, personnel and visitors alike.
Access control systems can be as rigid or as flexible as required, ranging from simple entryphone systems to multi door access systems that may be linked to CCTV and can be standalone or computer controlled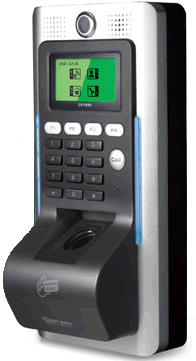 . Computerised systems can deliver real time reports that can aid in health and safety monitoring, providing vital information of staff and visitor location in the event of fire or evacuation. A natural extension to an access control system is the ability to monitor and record employee time and attendance removing the necessity for staff to clock in and out.
Modern business premises require protection of electronic information, records, inventory, trade secrets, and expensive equipment. Only a select trusted group should have access to these assets, and even they should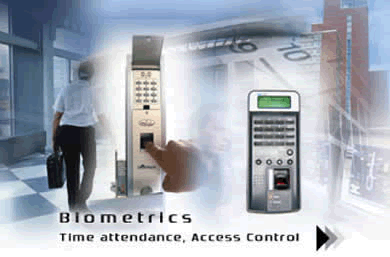 be supervised. Laser Security can install an access control system for any application ranging from a small office to an entire business park. New technology provides very practical options and we ensure that all our systems are simple and easy to use no matter how complex the system. When you partner with Laser Security, you benefit from over two decades of design experience combined with well proven equipment and a backup service that is second to none.
There are many ways staff and visitors must identify themselves and request access into a designated protected area, regardless of whether the system is standalone, or part of a networked system, and these generally fall into four categories.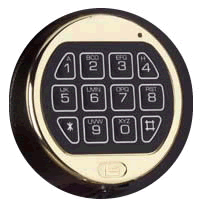 Numeric Keypads – A numeric code must be entered for verification. The following readers may also have the benefit of onboard numeric keypad as an extra level of security authorisation.

Magnetic Cards – Much like a credit card, the swipe of a magnetic strip is used for verification. These cards can also serve as a company ID card and can also incorporate RFID (Radio Frequency ID) technology.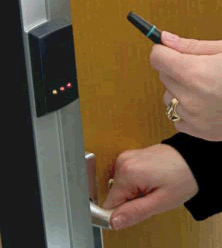 Proximity Readers – Using RFID a small plastic key fob signals access. A key fob will conveniently fit on your key ring, and it is very durable as they are generally encased within rigid plastic and waterproof.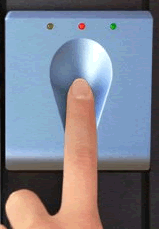 Biometrics – Can read a fingerprint or scan the retina in order to confirm that a person is verified for access. The advantage with these readers is that users are not required to carry a card or fob. However, these devices are more expensive than the alternatives, and this is the closest to science fiction as we currently get.
For further information please call us on 0845 388 2890
Or you may if you wish use our free Callback Service
Alternatively you can chat to us via Live Support