Since control for parking enforcement passed from traffic wardens to local government, parking is at a premium in every city and town within the UK. Councils use parking enforcement officers that pro-actively enforce parking restrictions so

well, that some motorists who cannot find a parking space or resent paying to park will probably try and find alternative parking which could be on your property, maybe in the hope that you do not enforce your parking restrictions as effectively as the council.
Some car park controllers use firms that operate a clamping service which can be an effective means of control. However,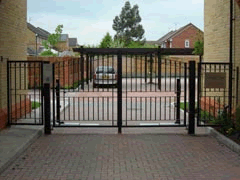 this method may lead to public order offences because the owner of a clamped vehicle may remonstrate and abuse members of staff when they feel have you no rights to clamp their vehicle.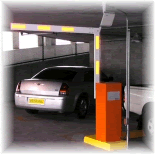 The most practical method of parking control is to restrict access at the point of entry, and this is where Laser Security can help. Installing an automatic barrier or gate will provide you with the tools to stop and check staff and visitors prior to granting access. For increased security and to minimise the risk of vehicles being stolen from the car park, drivers could be validated on exit as well as entry.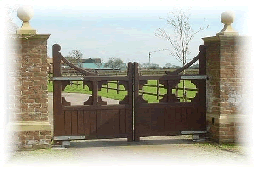 There are a number of options available to automate the process and confirm the validity of authorised users such as ANPR (Automatic Number Please Recognition) systems that will read a number plate and grant access, digital keypads that require a personal number to be entered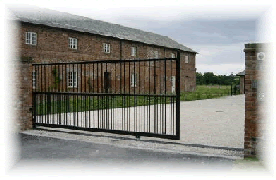 , operating a radio transmitter button, or by presenting a pre-issued card or key fob . If visitors are to be permitted to use the car park then an optionally installed intercom system would allow safe and secure verification of the visitor prior to granting access.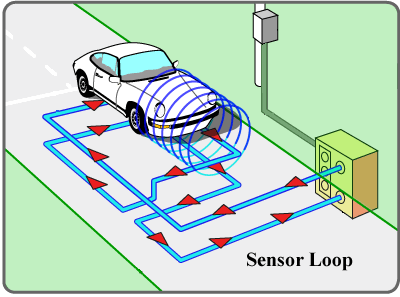 Health and safety will always be of paramount importance to Laser Security and depending on the style of barrier or gate we use anti-crush features or torque limiters to ensure safety in our automated systems. Special sensors are used to confirm that vehicles are clear of the barrier/gate before allowing the system to operate. These may consist of infra red beams, sensor loops buried underground, or could be a combination of both technologies.

Rising Arm Barriers
That span a gap of up to nine metres and is the most popular type of barrier system.
Roadblocker
Comprises a hydraulically powered reinforced steel barrier which lay flush to the road surface when at rest and raises to a set height and can withstand multiple impacts and still operate.
Rising Bollards
Fast acting systems, moving from open to closed positions in 3 - 6 seconds and suitable for busy entrances where an automated gate would not be practical.
Sliding Gates
Ideal for area's where space is at a premium and an opening style gate system would open into the parking area.
For further information please call us on 0845 388 2890
Or you may if you wish use our free Callback Service
Alternatively you can chat to us via Live Support